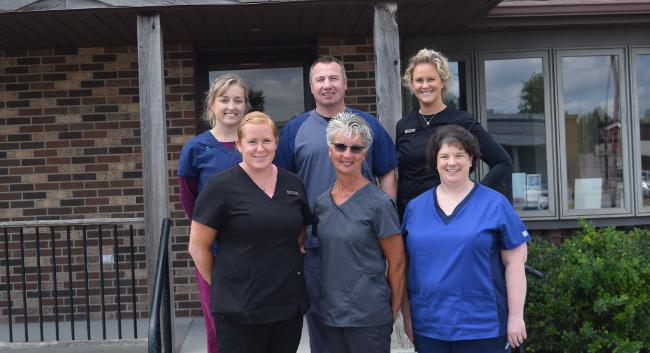 Our Great Staff!
Bottom Row L to R: Sarah, Dental Assistant / Donna, Dental Assistant / Melissa, Office Manager-Dental Assistant
Top Row L to R: Dakota, Dental Hygienist / Dr. Serge, Dentist / Rebecca, Dental Hygienist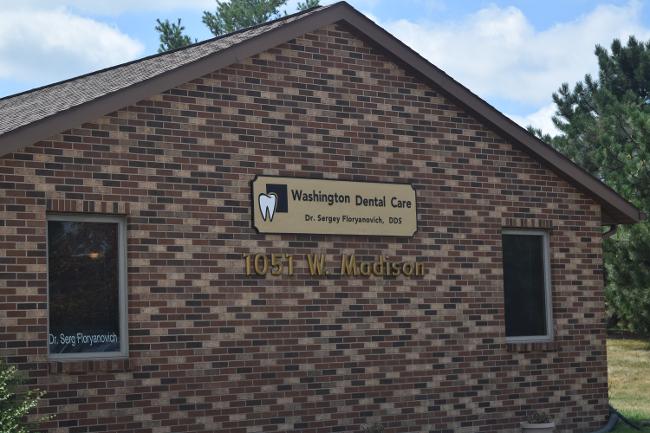 Washington Dental Care: Providing you with a memorable smile and the Best Dental Care for you and your family!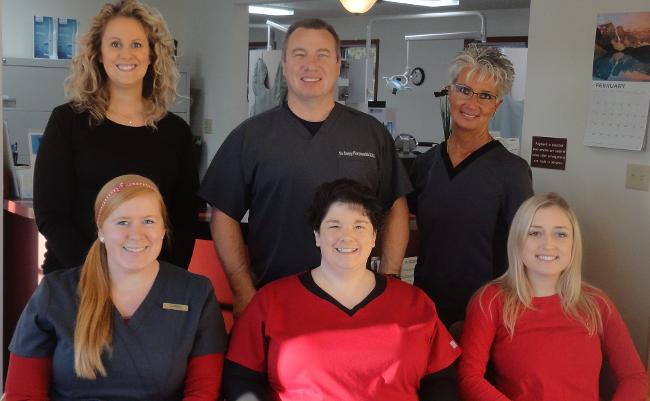 We Accept the I-Smile Heart Health Challenge! ##ismilestrong #goredwearred
I-Smile Dental Home Initiative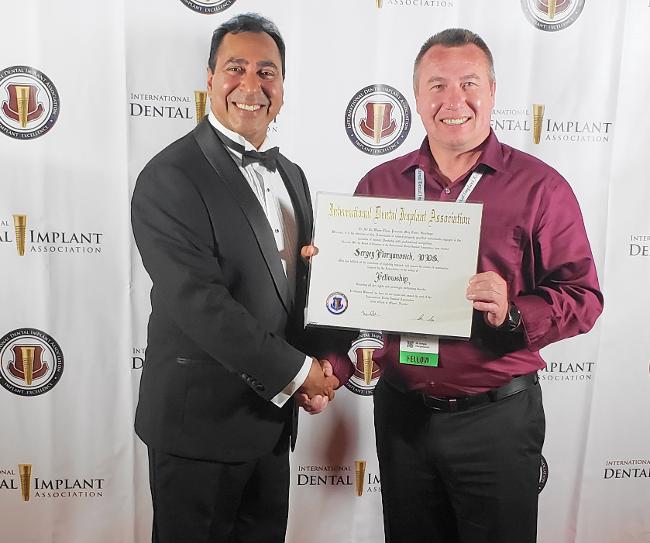 Congratulations Dr. Serge on your Fellowship with the International Dental Implant Association which he received in 2017!
Needing a Crown or Bridge? Want it the same day?
Washington Dental Care is excited to introduce a new offer to our patients of same day crowns and bridges. Our office has acquired the CEREC technology to provide our patients with the time saving option of having your crown or bridge made right in front of you! Please call us

at 319-653-3412 for

information or go to the following link:
Our Mission
Washington Dental Care is dedicated to providing the highest quality dental care for you and your family. We offer a warm, caring, family-like atmosphere and are conveniently located in Washington, Iowa. We look forward to meeting and exceeding your expectations when addressing your dental health needs. Whether it has been 6 months or years since your last dental visit, we are here to help.
Ready to enjoy a healthier smile? To schedule an appointment call us at:
319-653-3412.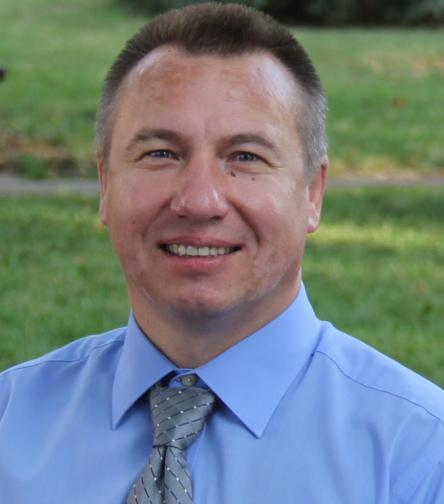 Dr. Sergey Floryanovich DDS
Dr. Floryanovich originates from the country of Belarus, in Eastern Europe. He and his wife, Anna, moved to the US in 1995 and settled in Spokane, Washington. Dr. Floryanovich, known to his patients as Dr. Serge, completed his Bachelor of Science degree majoring in Microbiology and minoring in Chemistry at Eastern Washington University near Spokane. He then graduated from one of the best dental schools in the country; the University of Iowa in 2008. During school, Dr. Floryanovich was awarded several honors including awards in Prosthodontics and Operative. After graduation, Dr. Floryanovich took over the practice of Dr. John Helscher, Dental Care by the Square upon Dr. Helscher's retirement. His wife, Anna, is an Emergency Medicine Physician in Iowa City, Iowa.

Our Program
Our staff is experienced, fun to work with, and completely professional. Our facility features state-of-the-art equipment and a comfortable atmosphere. We provide gentle dental care to our patients and treat you like family! Hope to see you soon!
Located at 1051 West Madison Street in
Washington, Iowa. Phone: 319-653-3412